THE TIME HAS COME TO BE TOGETHER,
Woodmay – high-quality epoxy resin tables
Experimenting with detail. Our sophisticated tables will create a unique bond in your space.
Unique, original, with refined design.
Bringing the
family closer together
With strong legs comes a heightened sense of stability.
Meet up. Sit at the table. Lean on each other whenever necessary.
A moment alone
or together
The unbridled shapes of nature. Sophisticated craftsmanship. The intense visual strength will radically change your space – forever.
The details will inspire your work. Your work will suddenly take a different direction. Great things will happen just at that moment.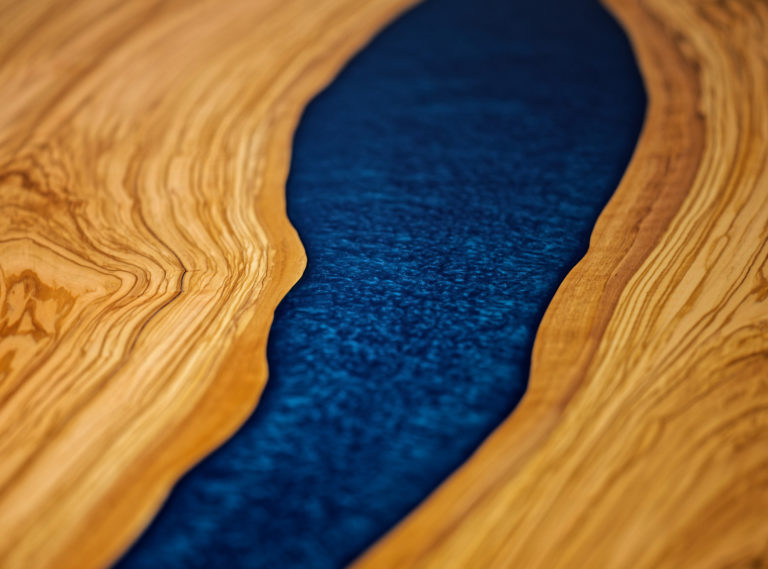 Kitchen emerged from the depths
"Our kitchen has emerged from the depths of the ocean, literally. The colours and shapes change to reflect the position of the sun. A breathtaking spectacle for everyone who visits us."
– Jitka Novotná
Share photographs with us of you and your WOODMAY table under #madebywoodmay.