The most popular
In alphabetical order
The lowest price
The highest price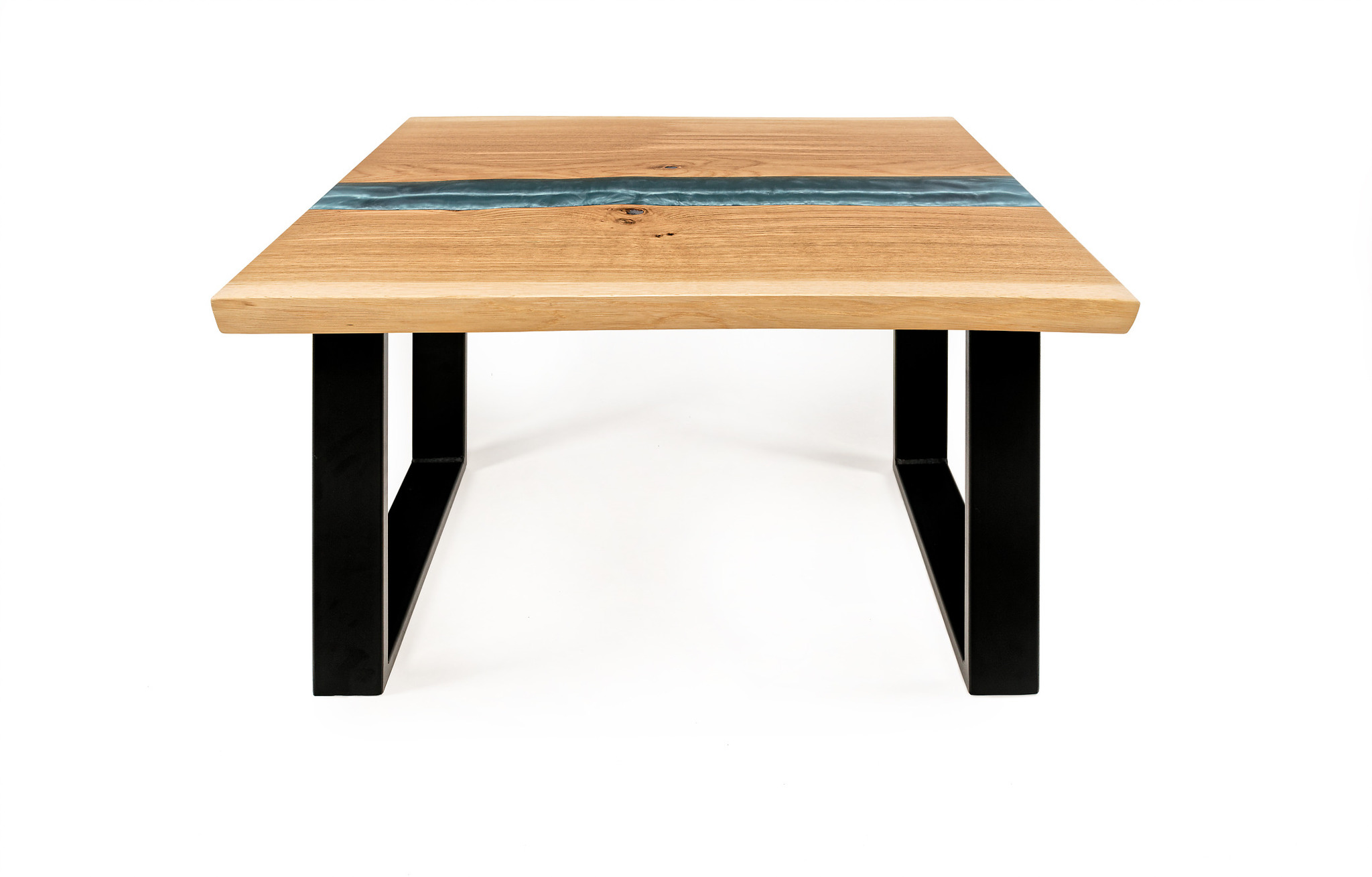 Coffee tables
Discover the luxurious Taranis coffee table made of solid oak. It features an asymmetric strip of steel-blue resin, a beautiful pattern and natural wood edges.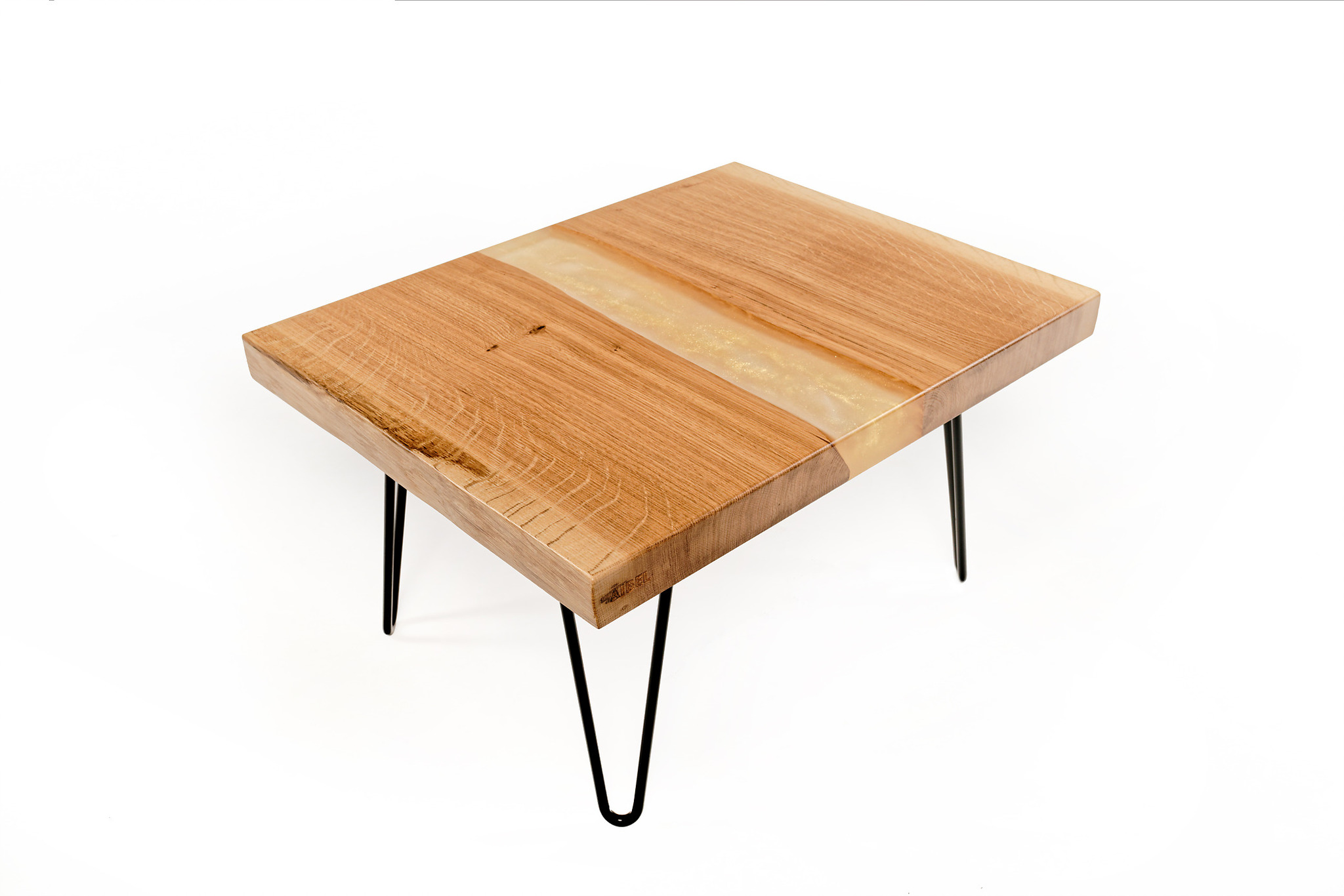 Products
You will fall in love with the Aibel designer coffee table. The pride presented by the solid oak is eloquently disrupted by a strip of metallic resin featuring delicate waves of golden "sand".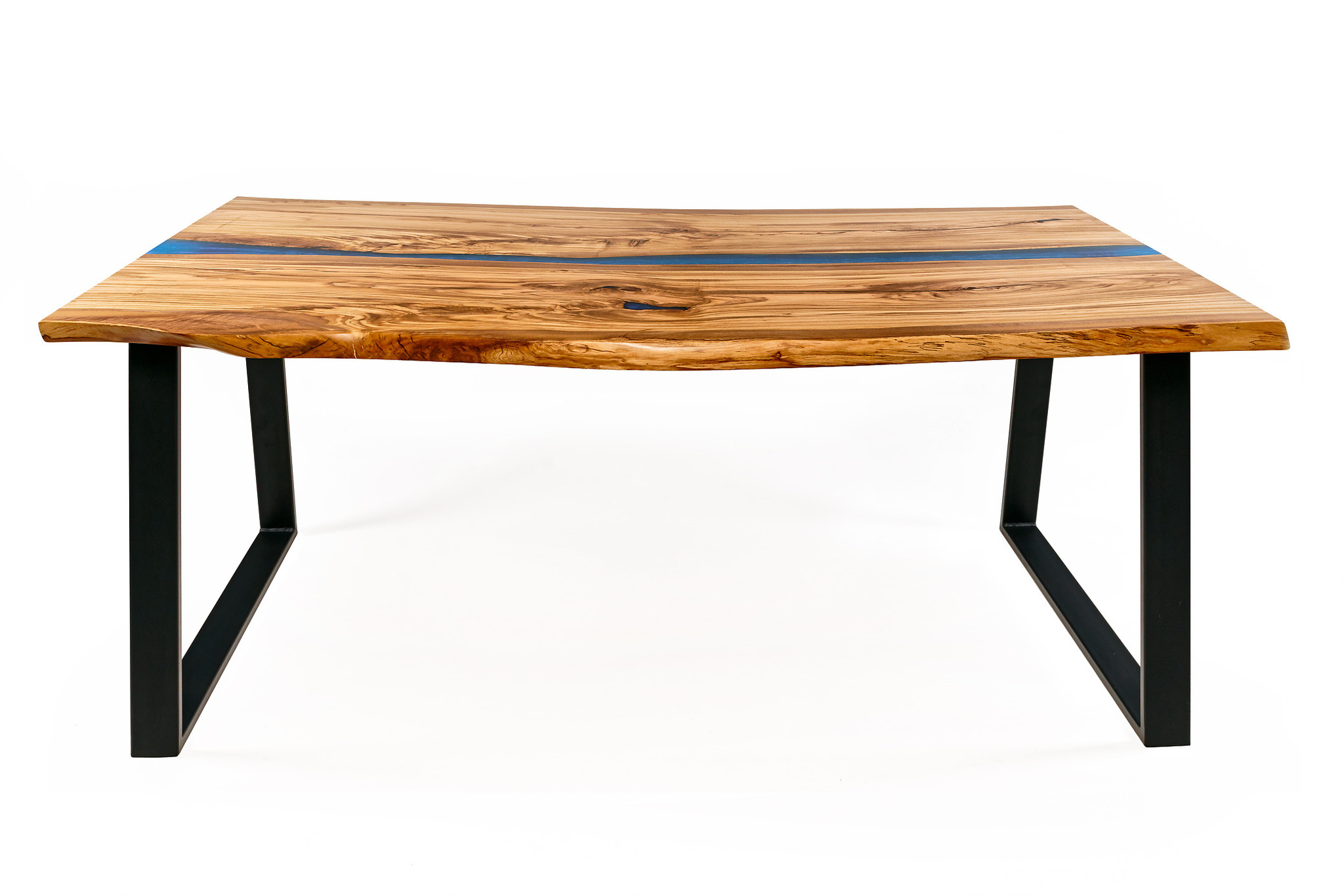 Conference tables
Sit down at the luxurious Venilia conference table. The irregular shapes in the solid structure of the olive tree wood will fascinate you. The whole experience is amplified by the blue resin featuring delicate tones of purple and red.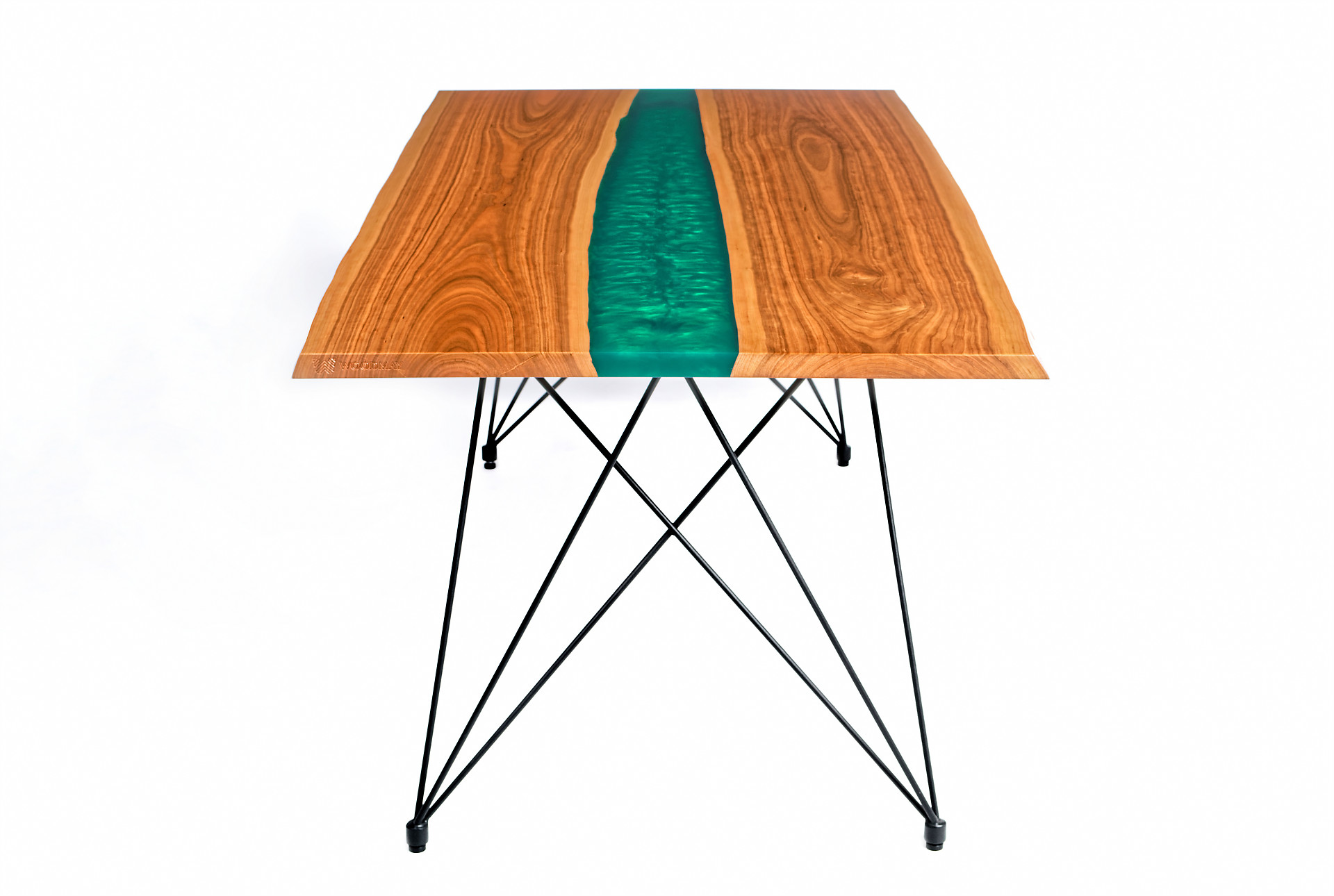 Conference tables
When Maia, the goddess of spring, flourishes, everything turns green. Nature grows and thrives. That living strength is reflected in the metallic colour. Catch a glimpse!
Conference tables
At the threshold of the gracefulness of black. No light transmittance. Yet opening a space for unprecedented elegance and a touch of luxury. Cardea, the goddess of ancient thresholds, invites you in.
5 items in total