Manual production of solid wood epoxy resin tables
WOODMAY BREATHTAKING QUALITY
We allow ourselves to be enchanted by the imperfections of nature. With the tools in our workshop and years of experience and know-how, we turn imperfections into beauty. Together, as a team, we work in harmony to create something breathtaking.
WOODMAY PRECISE MANUFACTURING
We need to see the life enshrined in growth rings. and to then decide how to fulfill that life. Sometimes one word is all it takes, sometimes one look is enough. Our precise work gives wood a new dimension.
WOODMAY SELECTION OF BEAUTY
Unevenness. Cracks. Defects. We select the most beautiful ones. Those that soothe the soul. Bathed with the river of resin – forever.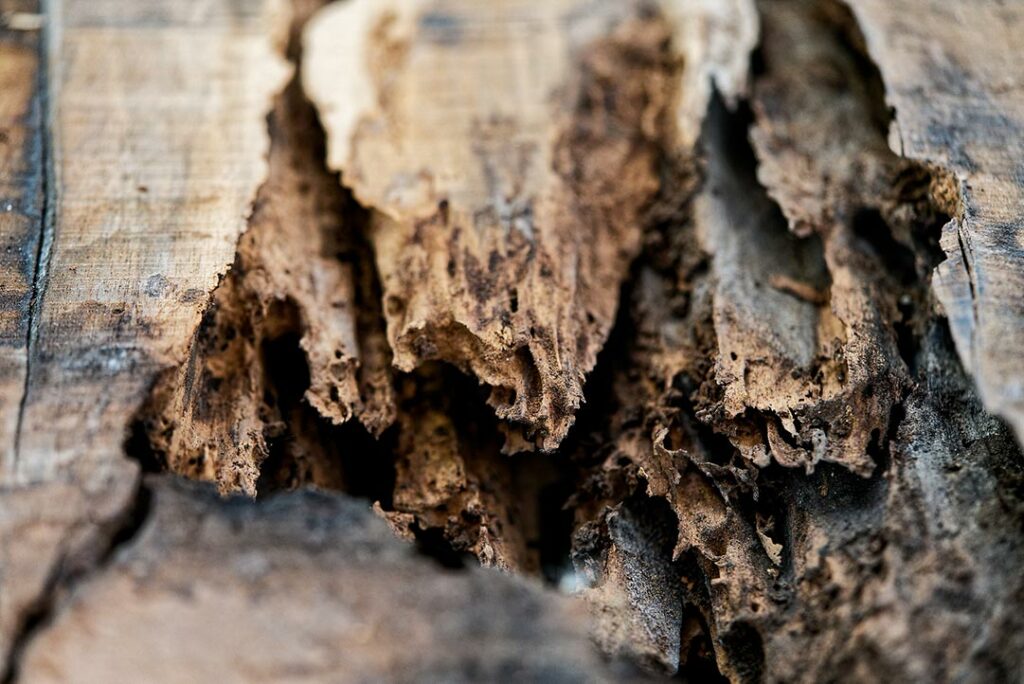 WHAT WOODS DO WE USE
FOR WOODMAY TABLES?
CHERRY
PEAR
OAK
OLIVE
AMERICAN WALNUT
CHERRY
Its hardness and strength tame us. Even so, cherry wood does not lack flexibility and toughness. The sapwood part is seemingly thin and indistinct. However, upon closer look, you will come to appreciate its creamy colour with a touch of pink. The light outer layer then turns into a dark red-brown core full of distinct growth rings.
PEAR
OAK
OLIVE
AMERICAN WALNUT